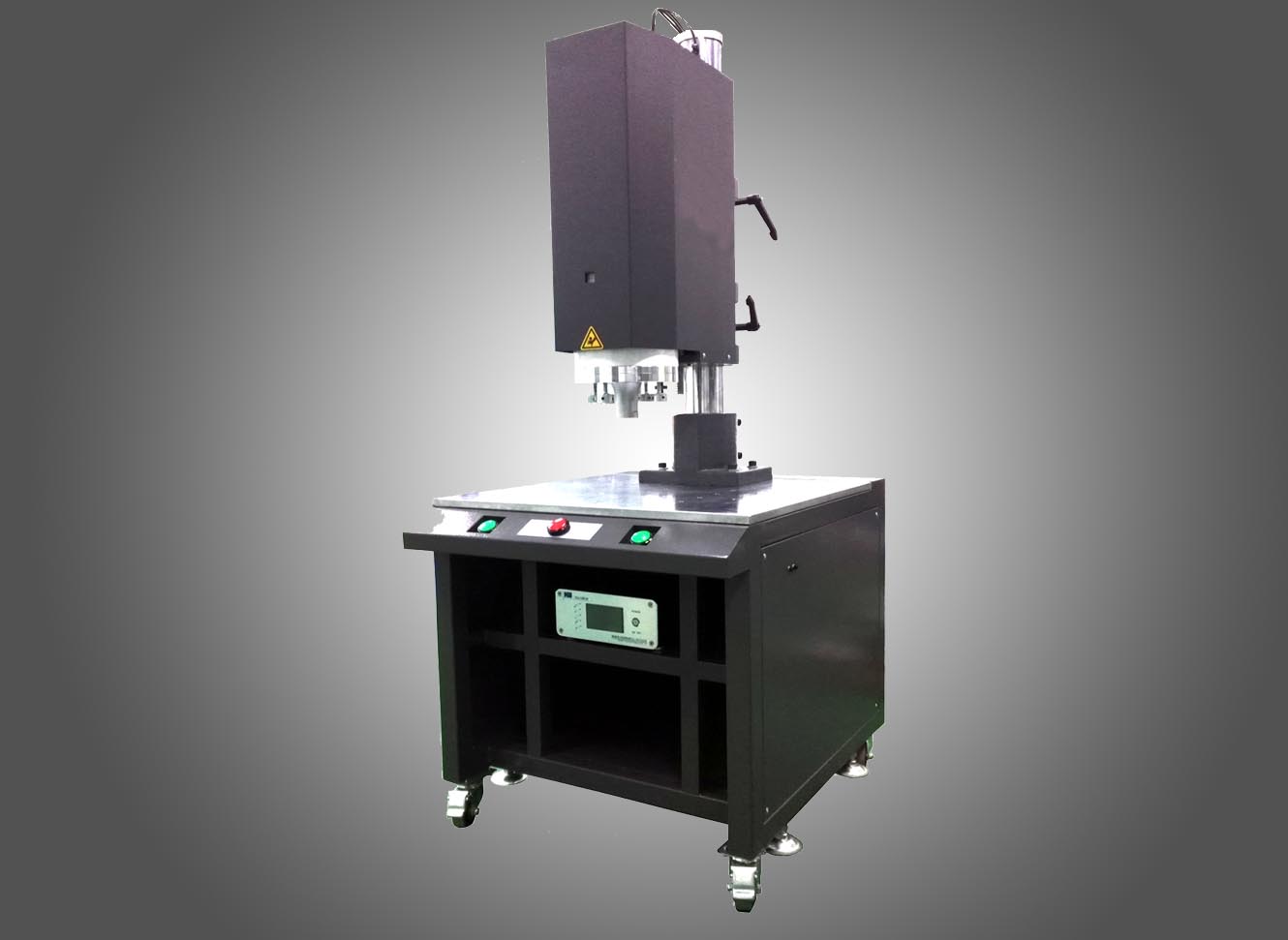 Product ID: HW-1540U

HW-1540U ultrasonic plastic welder applied double converter sharing one booster to achieve high power output. The modes are applied to jointing thermoplastic part in a bigger size with ultrasonic welding principle. Machine mostly used to weld CHMSL of a car, a dashboard of a motorcycle, battery box, blender, toys etc.


Application:
Automotive system industry, toy industry, household industry, etc.

Features:
1)High-strength frame design to meet high-precision welding requirements
2)Ultrasonic generator applies IGBT module to improve durability
3)Automatic frequency tuning, no need to adjust the resonance between horn and system
4)Digital transmission function
5)Automatic frequency self-checking at start-up to protect ultrasonic system
6) HMI
7)Time & Energy welding mode
8)Overload protection
9)QC display

Specifications:
Model: HW-1540U
Power supply: AC 220V
Air source: 0.3-0.7Mpa
Dimension: 750*850*1750mm
Frequency: 15K
Power: 4000W

Note: You are strangely to send us your plastic part specification, material information and welding requirement information to us for our analysis, then we can recommend you a suitable machine mode selection.